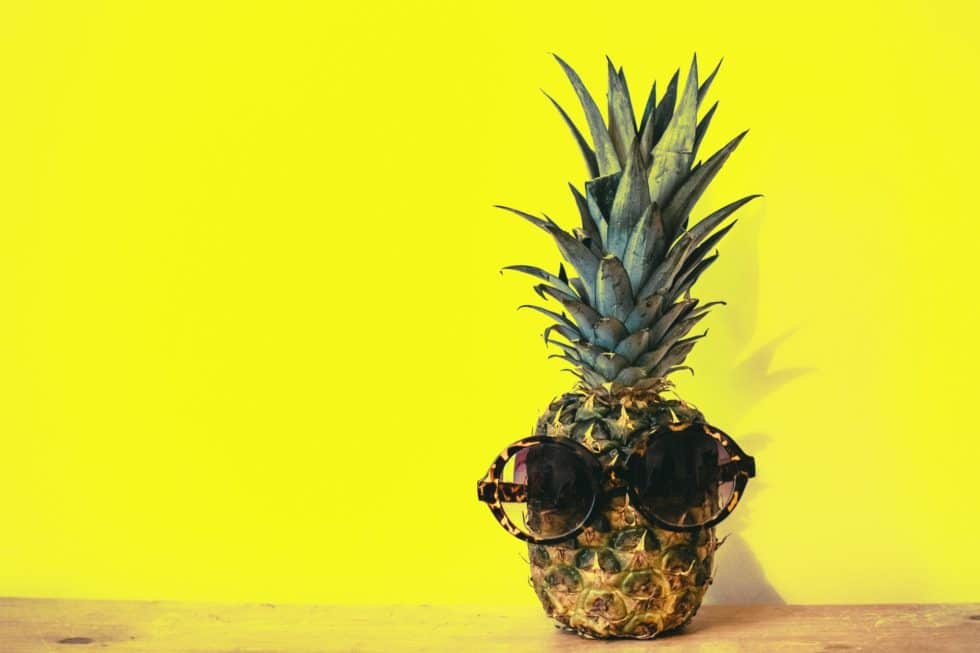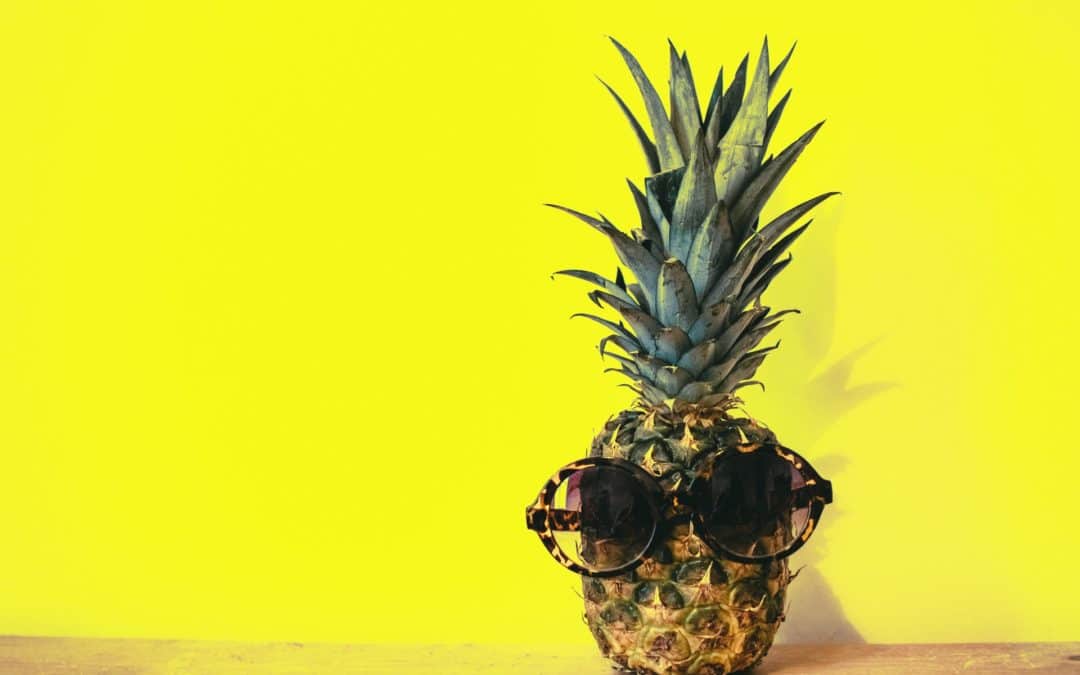 By Doug Duncan on July 12th, 2020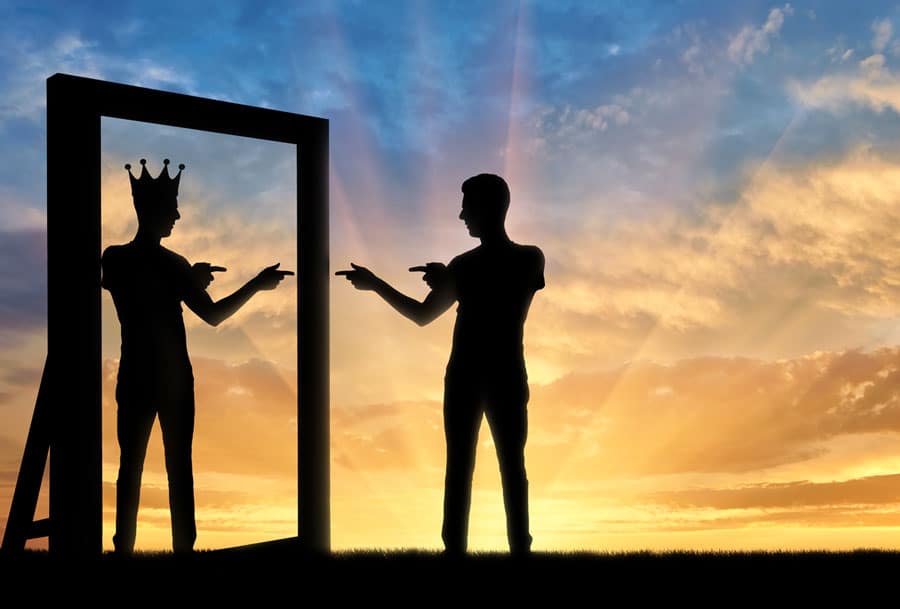 By Doug Duncan and Catherine Pawasarat on October 8th, 2017

What are 'you'? What is the 'self'? The definition of 'you' is 'hurt'. Be very clear about this. 'You' is 'separation'. Separation is, by definition, hurt. You don't want to know that the...