2023 Teachings
Year of the Bodhisattva: Overview Schedule
Welcome to the 2023 teaching schedule of Dharma Teachers Qapel and Sensei. We invite and encourage you to plan your year of Dharma practice in advance. Mark your calendars now.  *Topics and dates are subject to change.
Dharma Teachings 2023
Year of the Bodhisattva
 Welcome to Planet Dharma's overview teaching schedule for 2023. We invite you to choose from a selection of meditation retreats, online courses and public events as your aspiration guides you.
Please also visit the Enlighten Up! classes page for additional semi-regular dharma talks.
February 12- March 12, 2023
Integral Spirituality II: Mapping 21st Century Awakening
(4 Week Online Course)
Going, Going… Teachings of Nagarjuna
(One Week Retreat)
How deeply do you understand emptiness? Nagarjuna was one of the greatest Mahayana / Mādhyamaka Buddhist philosophers of India.  His articulation of the deepest understandings emptiness are considered pinnacle teachings of Buddhadharma and the "Middle Way".  This retreat is taught by Qapel. In-Person with online option.
Course Details: Nagarjuna Meditation Retreat 
Western Enlightenment: The Path of Kabbalah
(Four Week Online Course)
This four week online course will be a study of Western Enlightenment through the heart of the Kabbalah tradition.  We will understand how the Kabblah is the framework upon which the Tarot's imagery and archeytpes rest.  This course is a pre-requisite for the Movement of the Mandala Retreat in 2024.
Course details: Kabbalah Online Course
Dharma in the Stars
(Weekend Course)
Our astrological natal chart provides us a kind of soul map for this lifetime. This map can help give us clarity for our unique bodhisattva path. Join Catherine Sensei to explore her unique and pioneering Astro Dharma teachings, which will also be a great complement for studies on the Kabbalah and Tarot. In-person with online option.
Course details: Dharma in the Stars: AstroDharma Basics
As the Spirit Moves
(Weekend Course)
Show up for teachings from Qapel and find out what he'll teach. It will be eclectic and sure to inspire. In the spirit of Guru Yoga – unorganised, undetermined, unregulated.   Starts Friday evening July 21 until Sunday evening July 23.  In-Person at Clear Sky, or Online.
Course details: As the Spirit Moves
Compassion Meditation: Chenrezig
(Empowerment Ceremony)
This empowerment, in Kyoto Japan,  gives an energetic blessing, and access to practice mantra and visualisation of Chenrezig – a meditative practice on Compassion. One of the foundational transcendental archetypes from the Himalayan schools of Buddhism, Chenrezig (Tibetan) is also known as Avalokiteshvara (Sanskrit) and associated with Kannon in Japan and Guanyin in China. With Catherine Pawasarat Sensei.
Event details: Chenrezig Empowerment
Breathing 2.0 Meditation Retreat
This ten day meditation retreat is taught by Catherine Sensei. It covers a fundamental practice in dharma – awareness of the breath. Through this practice we also develop mindfulness of the body, feelings, mind states and contents of mind.  Highly recommended for beginners and experienced meditators alike. Online and in-person.
Course Details: Breathing Meditation Retreat
A Buddhist Mystic Perspective: At the Women & Spirituality Conference, USA
Spiritual Awakening, Healing and Ecological Restoration: What's the connection between Buddhist-style enlightenment and the environment? Join Catherine Pawasarat Sensei at the 39th annual Women & Spirituality Conference in Minnesota US, Sept 23-24th, 2023. She will be presenting on September 24th, 2:30pm Central Time. Online or In-Person Tickets available.
Course Details: Spiritual Awakening, Healing & Ecological Restoration
The Mind's Cutting Edge: 12 Manjushris
(Retreat)
Our annual silent meditation retreat will focus on arising yoga. The 12 Manjushris practice focuses on wisdom and its different manifestations – something we are in great need of on the planet today. Manjushri meditation has to do with discrimination, clarity and rigor in terms of thinking.
The Twelve Manjushri empowerment will be given by Qapel and Sensei, followed by guided practice and vajrayana teachings.
This is an in-person only retreat at Clear Sky Meditation Centre.  These practices and teachings are rarely given.
Course details: 12 Manjushri Retreat 
Warriors of the Heart: The Bodhisattva Path
(Four Week Online Course)
How do you appear in the world as a compassionate warrior? The third online course in 2023 will be on the path of the Bodhisattva. The path of the Bodhisattva is a manifesting state of clarity that we develop and work at as a process over time. It is the process of developing clarity to be a more compassionate being.
Course Details: The Path of the Bodhisattva
Movement of the Mandala Retreat
(Retreat, by Application)
Apply to participate in a two-week somatic retreat that helps us weave the archetypal energies of the Tarot and Kabbalah into our lives in beautiful and healthy ways. This retreat is by application only, upon completing the The Path of Kabbalah course in June 2023.
Course Details: Movement of the Mandala
Mark your calendars now. Stay tuned for updates on the rest of the year's schedule.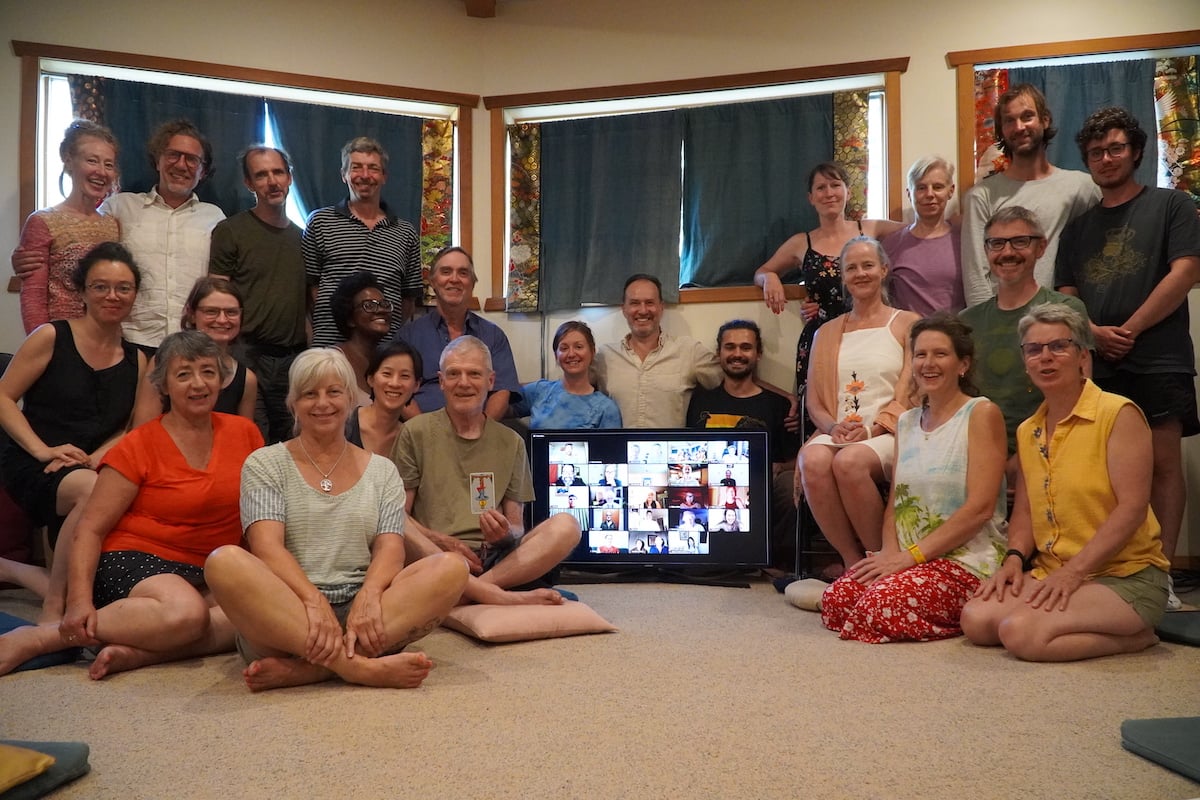 Supporting Each Other in 2023
Although there is no formal year program, we encourage you to reflect and set an intention for 2023 of what you will attend. We also invite you to connect with people in your local Sanghas to share your aspirations for 2023 and ways you can work together to explore and support each other with your Dharma studies.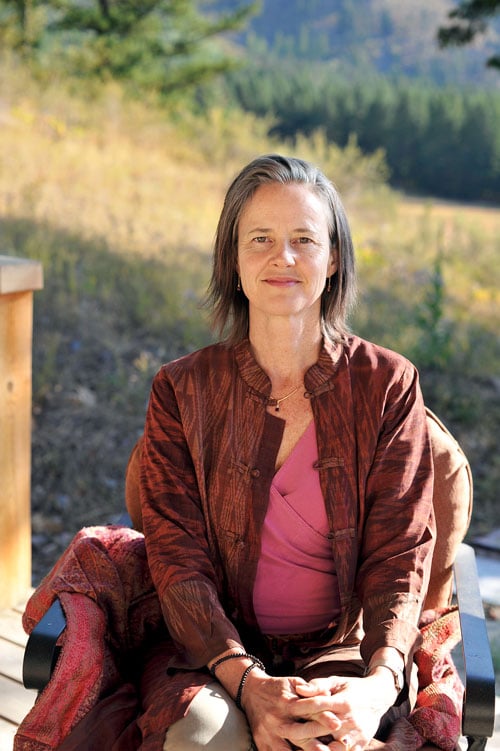 Catherine Pawasarat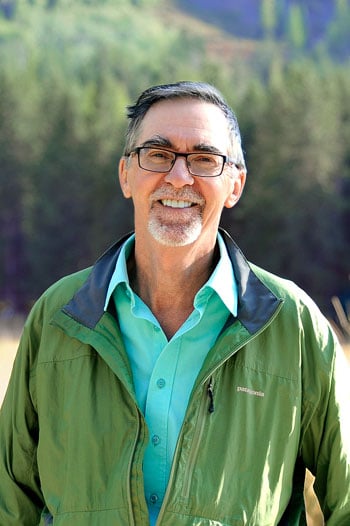 Doug Duncan
Doug Duncan and Catherine Pawasarat are Dharma and meditation teachers who founded Clear Sky Meditation Centre, BC, Canada.
Achariya Doug Duncan received lay ordination from Namgyal Rinpoche in 1978, and is a lineage holder in that teaching. Known for his direct, humourous and compassionate engagement with students, Doug embraces various traditions, contemporary psychology, and science, to mentor all beings to a more awakened state.
Catherine Pawasarat has trained daily with Acariya Doug Duncan since 1998 in an intensive spiritual apprenticeship that is rare in the modern West. She received lay ordination from Namgyal Rinpoche in 2003. In addition to Buddhist philosophy and its applications to daily life, Catherine also draws on generative living and the arts. With Doug she is co-founder of Clear Sky Retreat Center in the BC Rockies.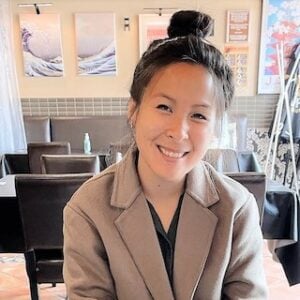 These are ancient teachings that I feel are important to understand if someone is serious about meditation. I appreciate Qapel and Sensei's unrelenting perseverance to teach about the roots and traditions of these life changing practices. They explore the rich history with us and also deliver the material in a very understandable and relevant way.
Jenai Lieu
Psychology student, Canada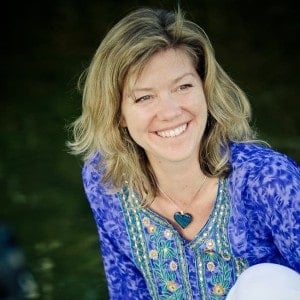 Working with Qapel and Sensei at the five day hero's journey workshop was deeply impactful and has clarified not only my deepest heart's desire, but what I need to overcome to manifest it. They are extraordinary facilitators with a great depth of knowledge, wisdom and presence to share.
Kira MacDuffee
M.Ed / RCC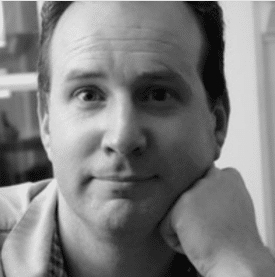 Doing karma yoga, I watch how everyone gains new insights.  These many "a-ha moments" makes it clear to me that this type of active dharma training is a path that brings the modern spiritual explorer alive and moves them forward.
Dr. Duncan Cryle
Ph.D IBM executive, Clear Sky Accountability Officer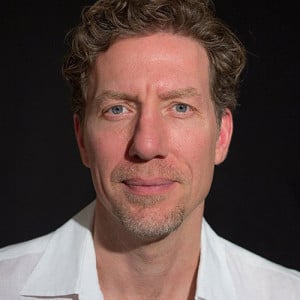 Qapel and Sensei have consistently been honest, accurate and candid with me. It has sometimes taken me years to admit my self-sabotaging blind spots. Clear and radical self-honesty liberates my sticky parts. Thank you to my master teachers for helping me free up all the energy knots – especially the ones created from unconscious patterning around money, sex and power.
Evangelos Diavolitsis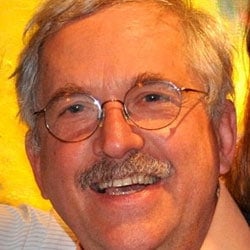 Qapel and Sensei are always burning calories to get you back on a path that can lead toward greater self-awareness. When I am with these two very clear individuals, I am humbled by their dedication to others, and understand the every-waking-moment responsibility that comes with their calling.
Peter Ujlaki
Fine Art Dealer, Japan