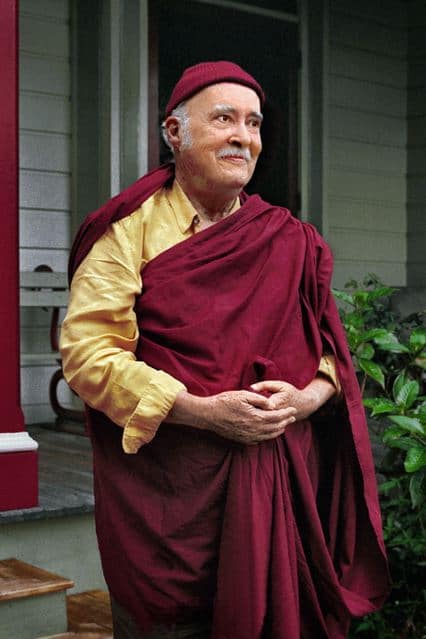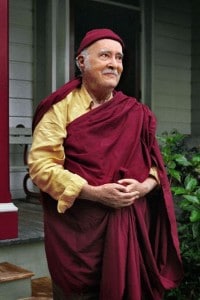 We once asked Namgyal Rinpoche if trust was awakening. His response was: 'Complete trust is complete awakening'. So the question may be, what (or whom) are you trusting?
We need to remember of course that the ego only trusts itself, which is a very poor choice, as the ego by its nature is tied to samsara.
On the other hand, every teacher has a personality, which a student may or may not care for. Does one get fixated on the personality, or can one perceive the awakened mind behind or within that personality?
In a sense you need to trust 'your own' awakening in order to trust 'theirs'. If one can do that, then spiritual unfoldment happens much more quickly, with moments of awakening occurring more frequently.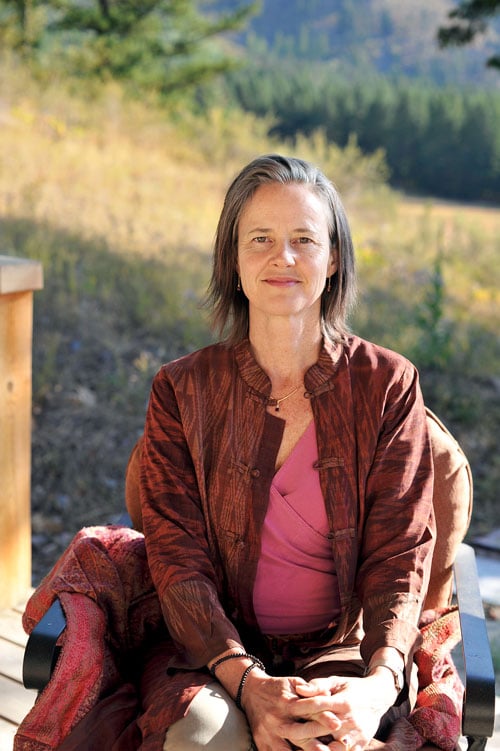 Catherine Pawasarat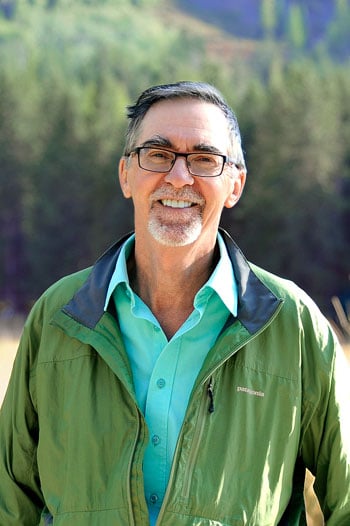 Doug Qapel Duncan
Doug Duncan and Catherine Pawasarat are Dharma and meditation teachers who founded Clear Sky Meditation Center, BC, Canada.
Qapel (Achariya Doug Duncan) received lay ordination from Namgyal Rinpoche in 1978, and is a lineage holder in that teaching. Known for his direct, humourous and compassionate engagement with students, Qapel embraces various traditions, contemporary psychology, and science, to mentor all beings to a more awakened state.
Catherine Pawasarat Sensei has trained daily with Qapel (Acariya Doug Duncan) since 1998 in an intensive spiritual apprenticeship that is rare in the modern West. She received lay ordination from Namgyal Rinpoche in 2003. In addition to Buddhist philosophy and its applications to daily life, Catherine Sensei also draws on generative living and the arts. With Qapel she is co-founder of Clear Sky Retreat Center in the BC Rockies.
Bite Sized Wisdom to inspire your week
Can't Get Enough Dharma? You'll Enjoy These: