London Public Teaching by Achariya Doug Duncan
April 11, 2016 @ 6:00 pm

-

7:00 pm

MDT

If You Want the Present, You Have to Open the Box.
London Public Teaching by Achariya Doug Duncan:
April 11 2016, Watkins Books, 6pm – 7pm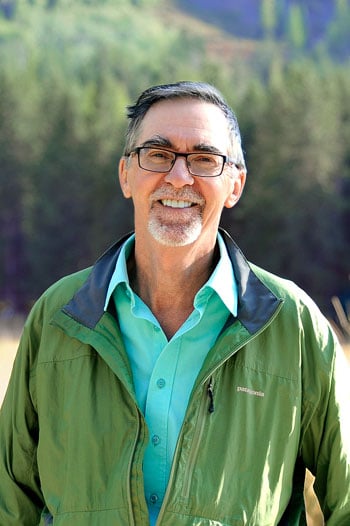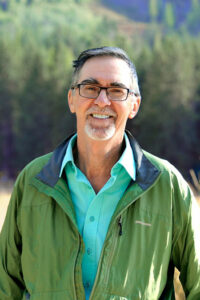 Doug Duncan – a Canadian-born teacher with an eclectic approach and eccentric sense of humour – will share some teachings based loosely on the Buddha's fire sermon. In this discourse, the Buddha compares the process of spiritual 'Awakening' to liberating people struggling uncomfortably in a burning house while preoccupied with their toys (we're not making this up!). In an attempt to lure these endangered souls out of the fire and into safety, he first offered them freedom from fire. Apparently the toys were more engrossing, so the Buddha used 'skillful methods' to save them: he offered them even more wonderful toys outside with him, free from the fire and associated danger.
The present – the here-and-now – is a wonderful toy. But we have to get out of the burning house to untie the ribbon, tear off the pretty paper, and open the box! Doug will share how we can do this, and enjoy doing it, during our busy modern lives. Nothing less that spiritual awakening is the inevitable result.
Doug's talk will be at 6pm at Watkins Books, 19-21 Cecil Court, London WC2N 4EZ …
Getting there by tube: Leicester Square (Northern and Piccadilly lines): take a Charing Cross Road exit and turn in the direction of Trafalgar Square. After a short walk you will find Cecil Court on your left and the shop half way down this famous pedestrian alley.
Also check out Doug Duncan Sensei's full UK retreat here.