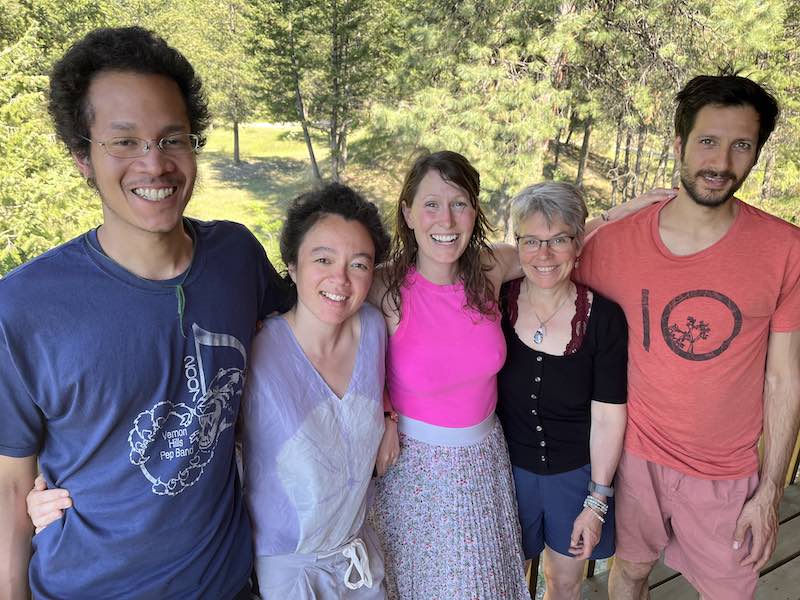 By Cara Conroy-Lau on May 14th, 2023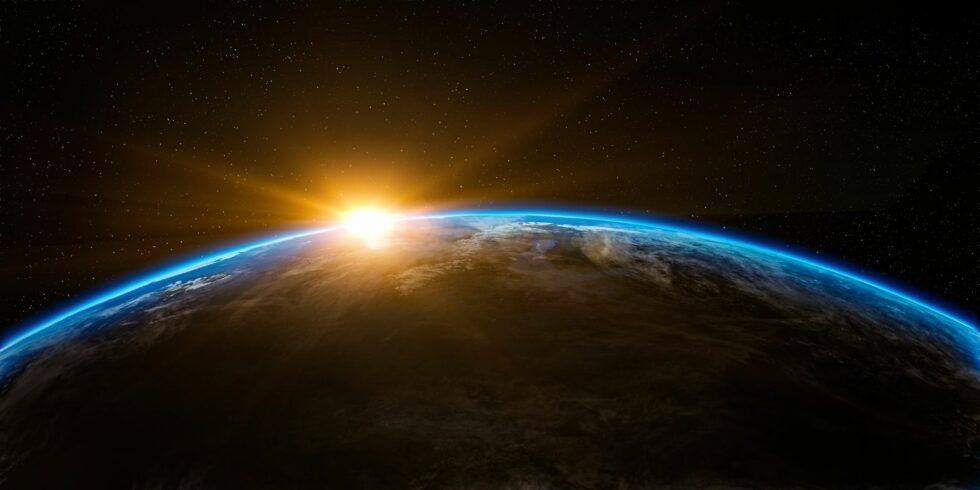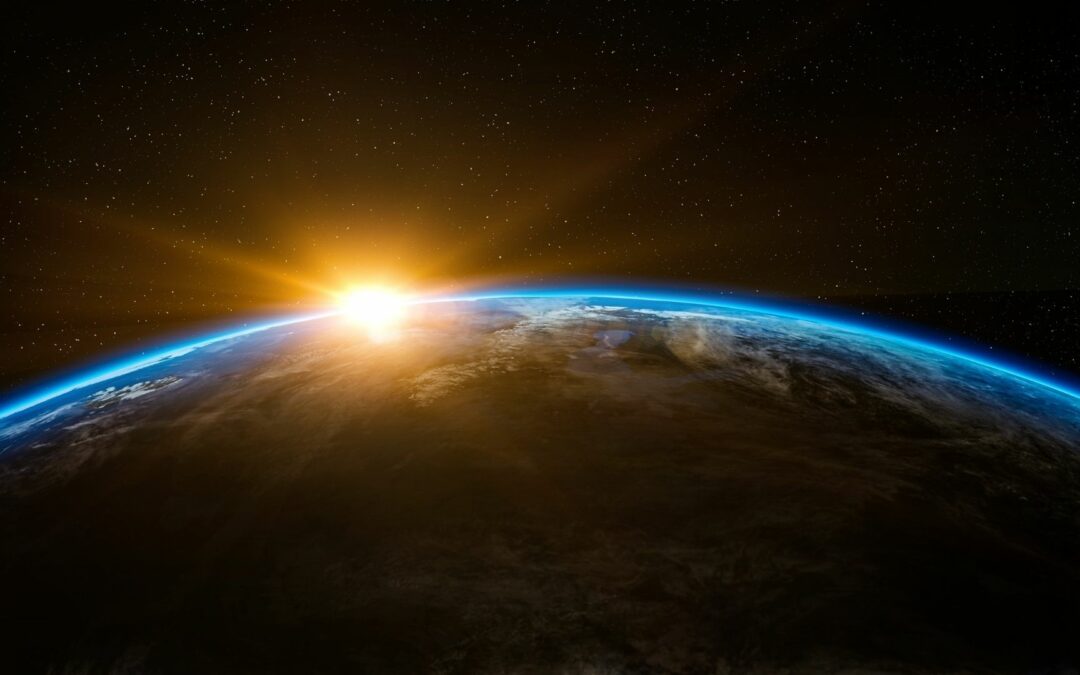 By Maya Lewandowsky on January 23rd, 2023

Dharma in the Stars Online or In-Person | June 16-18, 2023 Connect with a wisdom teacher who has developed Dharmic astrology as a tool for transformation and for benefitting beings. If you are indeed a modern day bodhisattva with the aspiration for a more...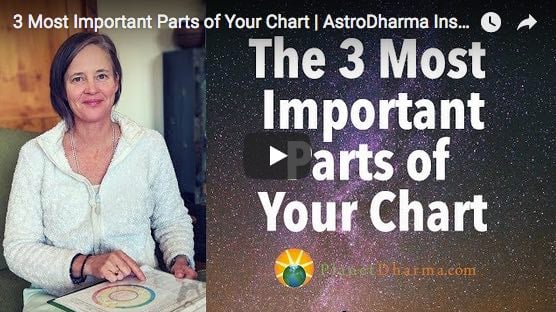 By Catherine Pawasarat on May 4th, 2018

Where to Start with Astrology – The Most Important Parts of Your Chart Are you new to astrology? Astrology is a great awareness tool for perspective and understanding of your habitual patterning. Are you wondering where to start?  In this video, Dharma Teacher...