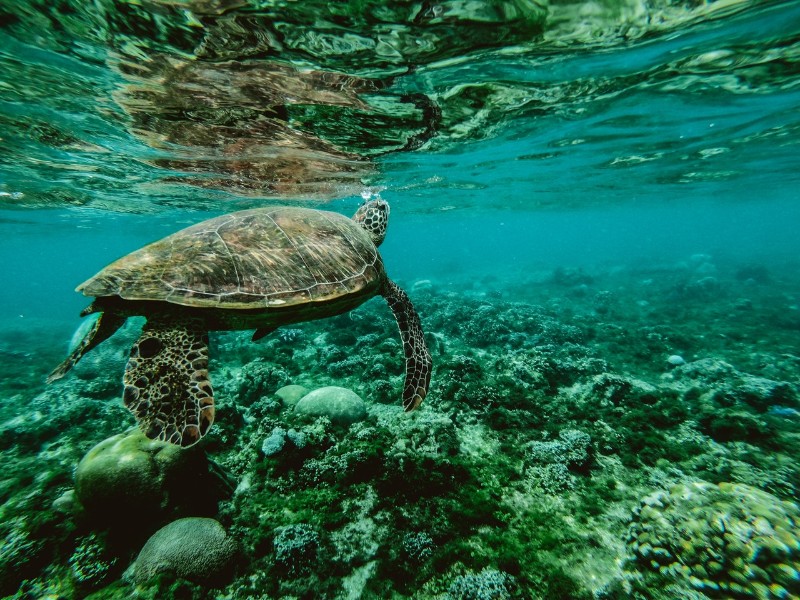 By Doug Duncan on March 21st, 2020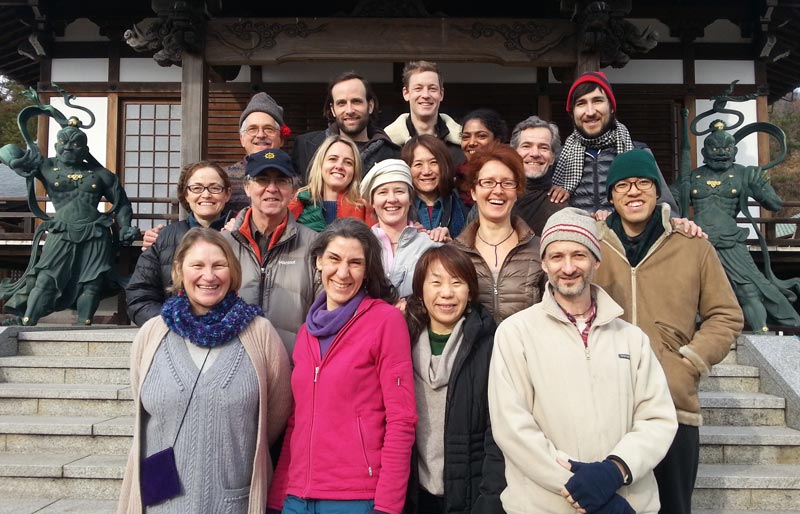 By Catherine Pawasarat and Doug Duncan on February 20th, 2016

Happiness or Bliss? Which would you choose: happiness, or 16 different kinds of bliss? Classic Buddhist teachings don't address happiness; they do, however address 16 different categories of bliss. These explorers of consciousness were really paying attention! Every...
By Pod Bean on February 20th, 2009

The noting of unity. All the objects of your mind are impermanent. Liberation from suffering/Nirvana/Christ consciousness is a right-hemisphere experience but the left hemisphere is the hemisphere that knows about it. — This talk was given in Kyoto, Japan, in...